We all know that recycling the products we consume (cardboard, glass, plastic, organic...) in our homes is a task that we should take on as a daily routine that does not require any effort. The impact of recycling on the environment is very positive, but do we really know the benefits we get from this daily recycling?
First, let's define what recyclingconsists of: it is the process of collecting different types of waste in order to transform them into new materials that can be used as new products or as raw materials.
Second, what benefits do we get? On the one hand, we save energy by reducing the work of extracting, transporting and processing new raw materials, thus saving a significant amount of natural resources. Furthermore, by consuming less energy, we generate less CO2 and therefore help to stop the deterioration of the atmosphere.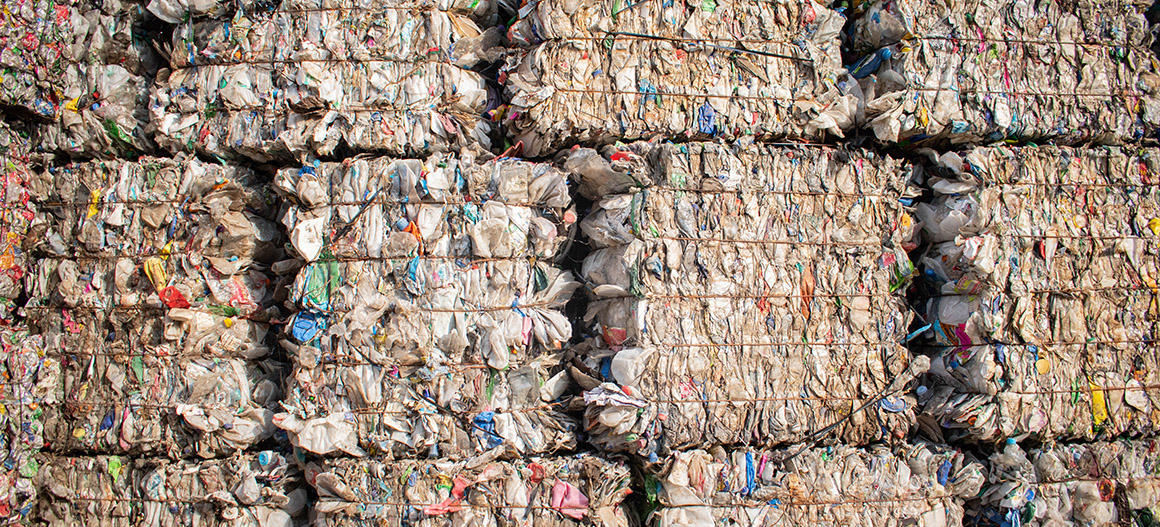 We also get great health benefits related to air quality. According to the World Health Organization (WHO) our cardiovascular and respiratory health is better the lower the level of this type of pollution. Logical, isn't it? And this is where recycling plays a major role.
Another reason why we should recycleis to preserve the environment, one of the most widespread benefits. By recycling, industry pollutes the air less and reduces greenhouse gas emissions and our seas and rivers are better protected.
In addition, the recycling of urban waste also produces a series of economic advantages where the articles produced are of lower cost for the consumer.
In Trans Sabater we work together with the collaboration of all of you, the people in charge of recycling and making this planet a better place.