Work has been underway for some time on various solutions to curb global warming, from fertilizing the oceans with iron to developing artificial trees. Projects that have not gone any further, have stayed there, projects.
The objective is clear: to stabilise the concentration of CO2 in the atmosphere by reducing greenhouse gases, and this is where the concept of 'energy decarbonisation'.
Numerous studies determine a series of energy policy recommendations redirected towards decarbonisation, which could become the 'Sustainable Energy Model for Spain in 2050'.
The decarbonisation process consists of eliminating the consumption of fossil fuels which contain carbon in their molecular structure and which are highly harmful to people and ecosystems.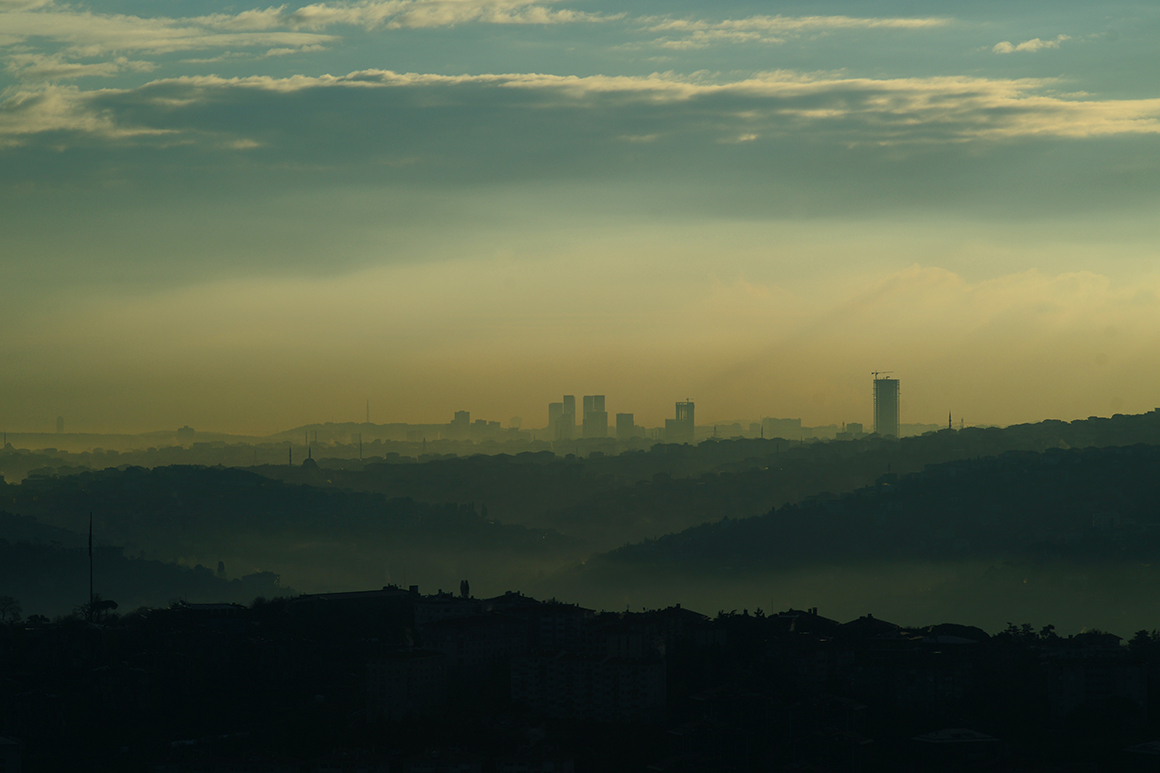 This process makes it possible to reduce air-polluting gases, thereby achieving greater autonomy, resilience and energy security.
And what would a CO2-free energy system look like? One of the energy alternatives would be renewable electricity (wind, photovoltaic, biomass...), in other words, organic matter originating from a biological process. According to the World Bioenergy Association: "replacing coal with natural gas is another alternative as it is capable of reducing CO2 emissions in land transport by up to 30%".
Furthermore, the benefits of these renewable sources are many, both environmental and economic.
At present, around 5.8 metric tons of gas emissions per person are emitted each year in Spain, and the plan of decarbonisation measures would manage to avoid a large amount of emissions of these polluting gases.